I built Luicci to meet the diverse needs of my real estate clients in the Miami-Dade, Broward and Palm Beach areas. As an experienced real estate professional, I bring a fresh approach to the market, drawing on new energy and innovative techniques. My first property investment in 2009 was what kick-started my passion in this business. Whether you are interested in purchasing or selling, I will help turn your dreams into a reality. Every day, I look for new ways of enabling homeowners and homebuyers find the perfect property.
Mission
At Luicci, we believe in making the real estate transaction process as simple and stress-free as possible for our clients. That's why we follow a winning approach for those wanting to buy or sell a home, condo or other property. Through our dedication to ensuring your long-term goals are met, we remain committed to achieving our vision of bringing you home.
Vision
To be industry leaders for those seeking superior real estate support in the Miami area.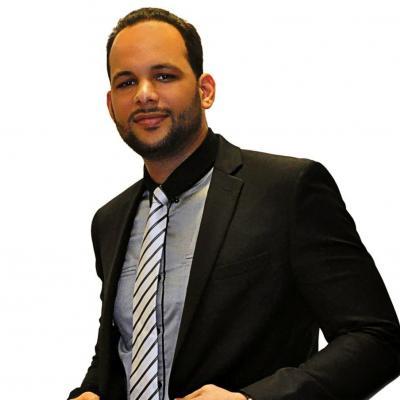 Luis Gabriel Bautista Santos, P.A.
Real Estate Agent
Trexy International Realty
Luicci.com built with your success in mind
Your new home is our success.
Determination
We wouldn't be in this business if we weren't sure of our professional abilities. Our determination and true grit are what spurs us on and what ensures we find exactly what you are looking for.
Transparency
From our agents to our clients, we promise to keep the lines of communication open throughout our purchasing or selling process. In this way, everyone remains on the same page.
Innovation
We are thrilled to be working in real estate during such an exciting time. We embrace the technology around us and draw on innovation to move swiftly forward. Working smarter and faster with our clients.
Customer Service
In everything we do, our focus remains on the quality service we provide our clients. Whether this is your first property transaction or your fifth, we will work with you every step of the way.