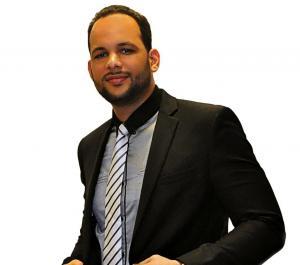 Name: Luis Gabriel Bautista Santos, P.A.
Broker: TREXY International Realty
10305 NW 41st Street Suite 218, Doral, FL 33178
+1 786 309 5805
Why Do You Need a Real Estate Agent In Miami?
Buying, renting, or selling property may well turn out to be a herculean task for everyone. Especially for those who may be stepping into real estate for the first time in their life. This is due to the fact that they may well have to deal with a positively bewildering maze of individuals. So, Why do you need a real estate agent in Miami?
Many buyers in the Miami area are hard core businessmen who are only interested in buying at the lowest price possible . Therefore they want to sell well above the current market value in order to make that coveted windfall. That is why it is very important to utilize the services of a real estate agent.
Irrespective of whether you are a buyer or a seller or even want to rent or lease a house, when it comes to any sort of dealing with reference to the property market, there is a dire need for heaps of patience, not to mention a certain element of luck that may be required if you do intend to go down that particular route on your own.
You can dispense most of these factors if you were to acquire the services of a real estate agent. Find a local agent before deciding to undertake any kind of property related transaction whatsoever.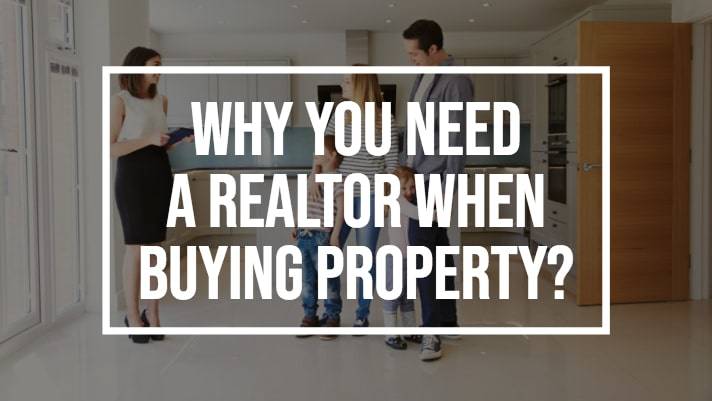 Some of the more important reasons due to which people hire realtors include the following:
Real estate agents help cut down costs in the long run
It is possible to look for a property without airing the services of a real estate agent. We understand precisely how exhausting and time consuming the overall process may be.
If you have recently shifted from another city or area, then the expenses you will incur while living in a hotel, motel or any other temporary accommodation would quickly start mounting up when compared to the charges that the best agents around might ask from you as their fees or commissions. Hire an experienced real estate agent to have an advantage when buying or selling your home.
Yes, you can log on to the internet and try and find a house and visit it on your own. This could take days or maybe months until you find what you are looking for. Almost any agent can help you find a property matching your requirements so as to create that 'perfect match'. Most agent can get both the desired features and acceptable price that you may require. Also, the odds are that they will easily be able to do it quicker than if you try by yourself.
Creating the perfect fit by using the services of a real estate agent
If your personal requirements include a swimming pool, or a large basement where you can install your very own home theater system or you need a large lawn to grow mushrooms on, whatever specifics that you and your family may have in mind, you can rest assured that your property agent will be willing and able to accommodate you in the best possible way. Furthermore your agent will do it within your own budget since you will have apprised him of it beforehand. In addition, he will be able to create a short sale process.
In short, if time and money is of the essence, then the best possible means of ensuring that you are able to meet all of your requirements is to hire an experienced real estate agent. He would be able to find you the best possible fit for all of your property sale or purchase needs.
Utilizing the services of a real estate agent would dramatically improve your chances of purchasing or selling your home fast.